For all official information and updates regarding Covid-19 visit the South African Department of Health website at
www.SAcoronavirus.co.za
or their WhatsApp line on 0600-123456. If you want your own WhatsApp Chatbot visit
www.whatskonnekt.com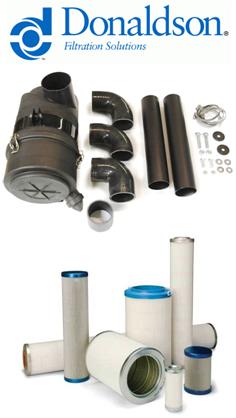 e-mail:
sales@ptsfilters.co.za
Donaldson is a leading worldwide provider of air and liquid filtration systems and replacement parts principally for diesel engine equipment and industrial filtration solutions.
Founded in 1915, Donaldson is a technology-driven company committed to satisfying customer needs for filtration solutions through innovative research and development. Donaldson serves customers in industries like:
Industrial engines
Dust collection equipment
Power generation
Specialty filtration
Compressed air purification
Off-road equipment
Industrial compressors
Heavy trucks
Light vehicles
Contact us for a Donaldson filter for your vehicle and equipment.